Archive for July, 2009
[please read as if singing the opening to Sgt. Pepper's Lonely Hearts Club Band]
It was 30 years ago yesterday
that Sony gave portable music a play
Maybe the technology's gone out of style
But it was guaranteed to raise a smile
Ok, nevermind the singing. Anyway, just this morning I was complaining that I didn't have enough room on my 30 gig iPod to load up some music I wanted. Currently, my iPod contains nearly 5000 songs and over 14 days worth of continuous music. Just imagine what we might be carrying around or have access to technology wise 30 years from now?
While reading a news story from the online Chicago Tribune (a column written by a local Chicago radio personality Steve Dahl about the recent celebrity deaths), I saw the following histerical comment - written by Ruth from Kenosha, WI:
"Celebrity deaths do come in 3's - Ed Mcmahon,Farrah Fawcett,then Michael Jackson. Leave it up to Billy Mays to throw in the fourth one ABSOLUTELY FREE. "
Good job, Ruth. ¬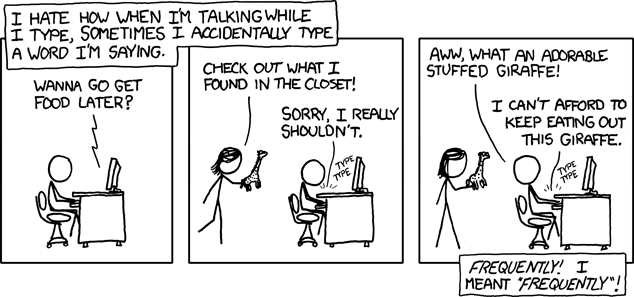 If you don't subscribe to this feed, you are missing out.